Valentine's Day is right around the corner.  That's right, already!  It seems like we just put our Christmas decorations away…oh wait, we did.  This year I wanted to do something that didn't involve candy.  I mean, I love candy, but with the new year comes the attempt to no longer indulge ones self with candy.  At least for as long as possible, right?  Ha!  So today I'm sharing this sweet idea of using a plant for a Valentine.  I also made FREE Flag Printables for you to use.  Didn't these turn out SO CUTE?!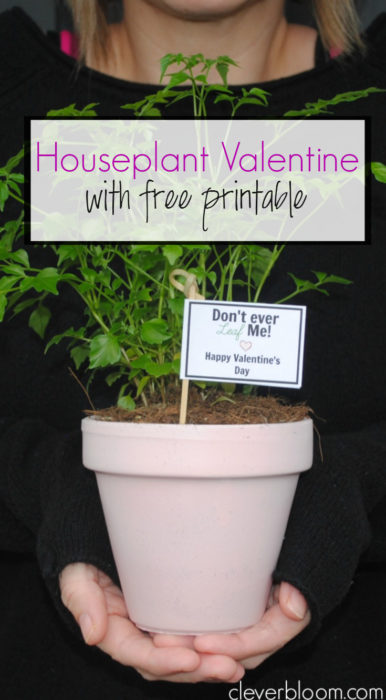 You can make them too!
This post may contain affiliate links for your convenience.  See my disclosure policy in the main menu for details.
You'll need:
-Small plants
-Pink spray paint (I used Krylon ColorMaster in Ballet Slipper Satin)
-Terracotta pots (This set of 5 is perfect!)
-Potting soil
-Bamboo sticks or something similar.  (I used these from World Market)
–Valentine's Plant Flags  Printable
-Glue or tape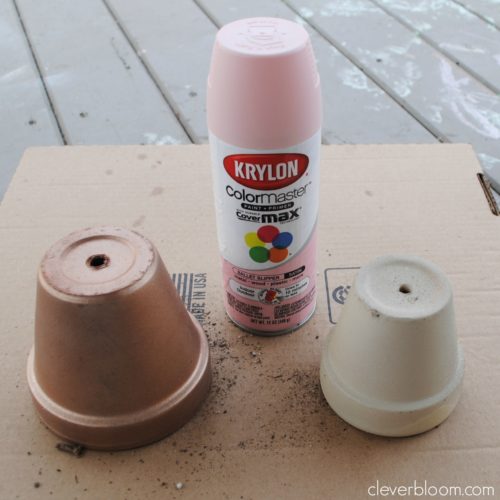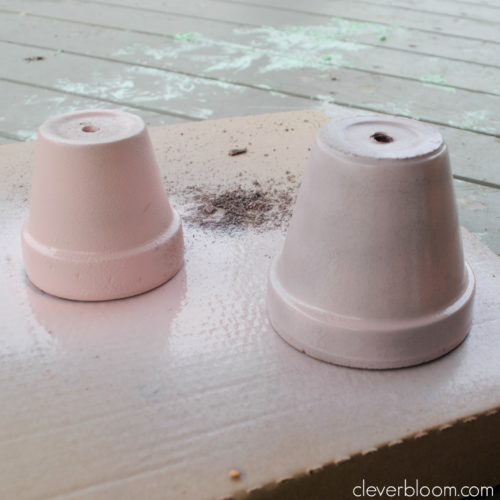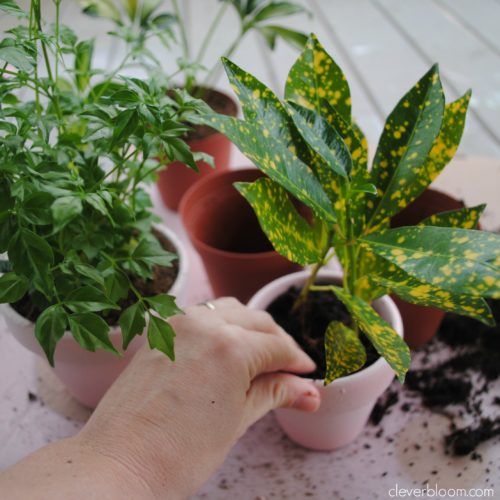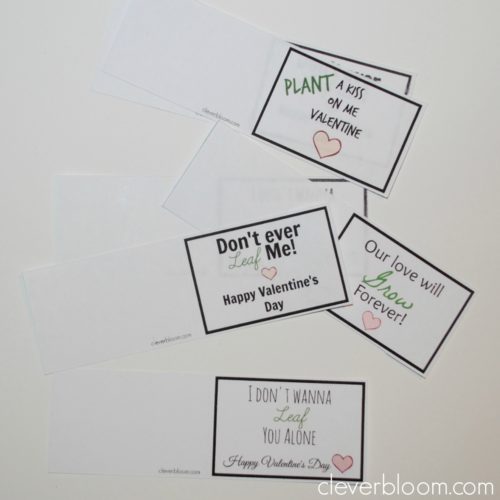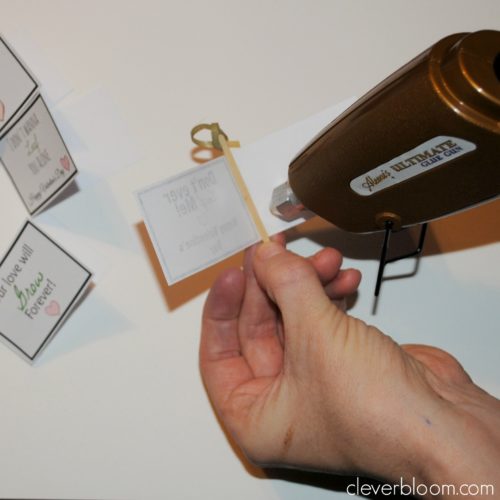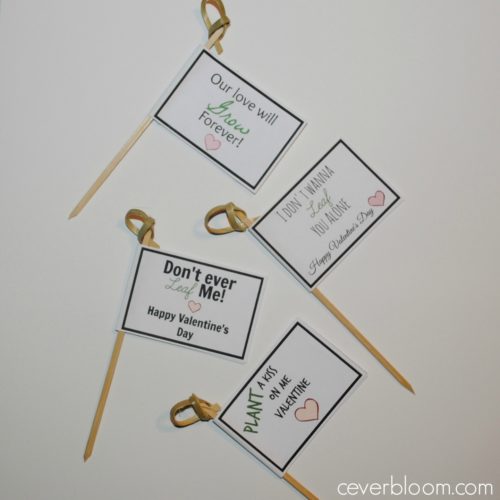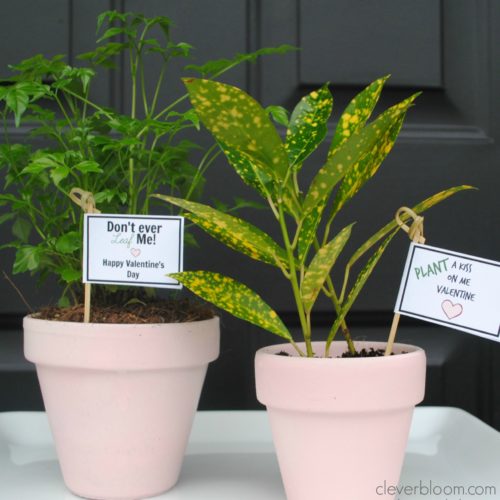 Here's how:
 Spray paint your pots.  You might want to do a primer or you'll have to do a few coats.
Transfer your plant to the new painted pot.  Add more potting soil if needed.
Print your Valentine's Flags.
Cut them out.  Fold them on the dotted line and wrap around your stick.
Place a small amount of glue or tape to secure.
Stick them in the dirt and you're done!  Now deliver to your Valentine!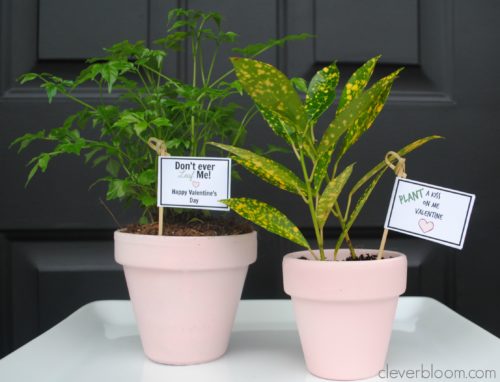 Thank you for stopping by today!  I hope you get a chance to make these sweet little Valentine's for someone special.  If you're in need of more Valentine's Inspiration, check out my Valentine's  Pinterest Board.  Pin the above or below photo to YOUR Valentine board on Pinterest for easy reference when you need it.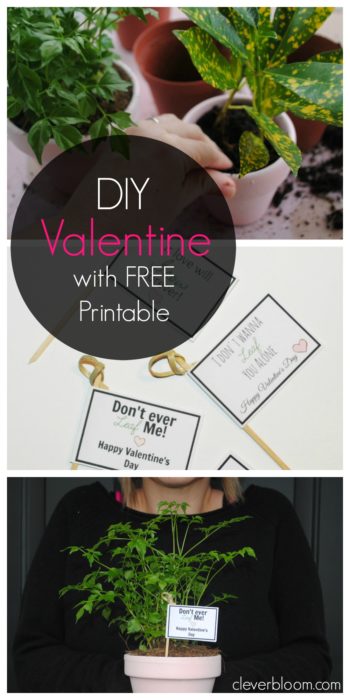 Do you guys do anything special for the big day?  The past few years we've just stayed in and made a nice dinner at home.  It was really nice!  But, this year we have two crazy boys and I'm itching to get out of the house.  I think this year we'll go out!  HA!  Happy Valentine's Day!!